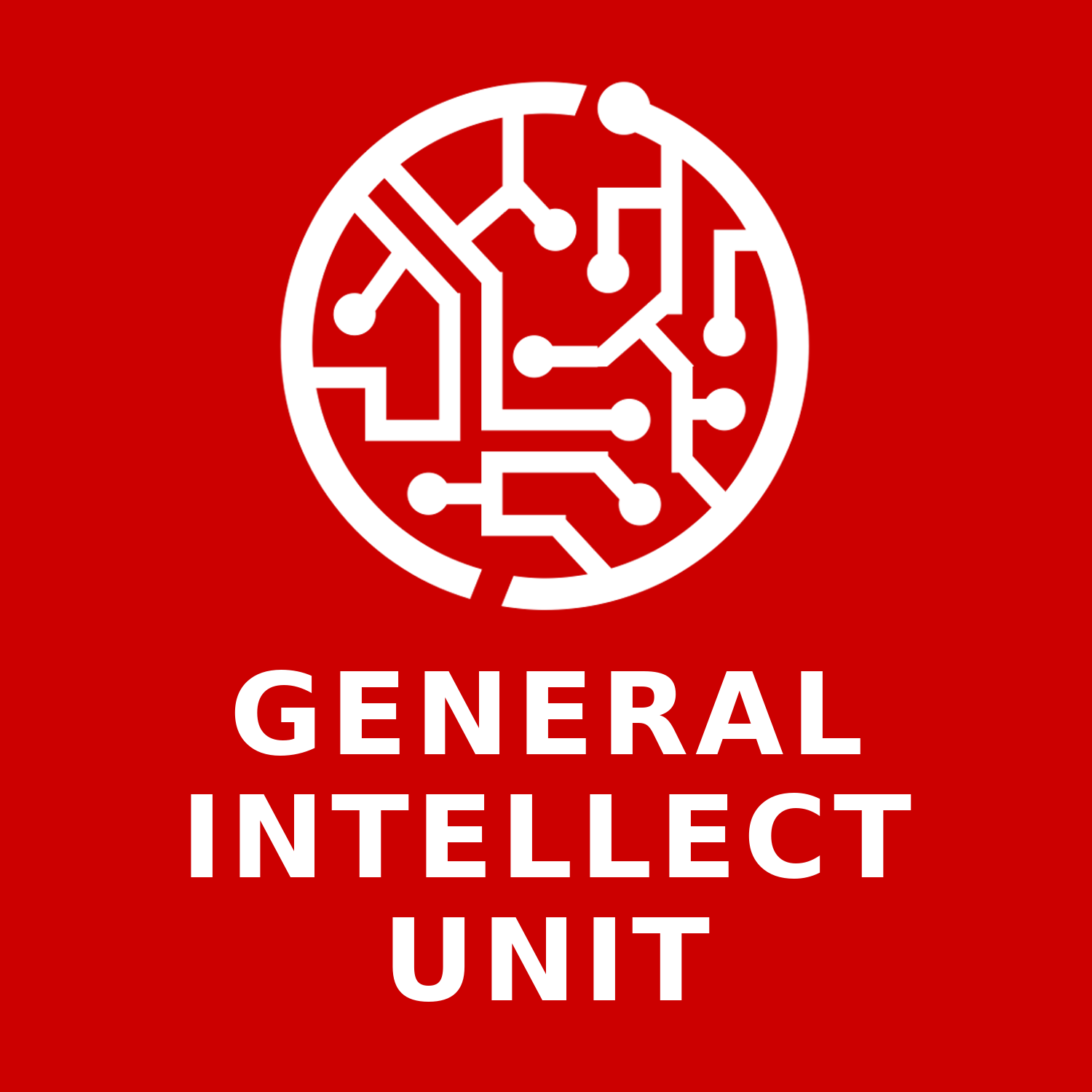 Hey there folks!
We're giving away two copies of People's Republic of Walmart, by Leigh Phillips and Michal Rozworski.
All of our patrons will automatically be included in the draw, while non-patrons can enter their email address in this form to add themselves to the draw.
Winners will be selected at random on the 31st of March, and will be contacted via Patreon message or email to arrange delivery. To keep this fair, if we don't hear back from an entrant within two weeks, we'll draw another winner for that book.
Why are we doing this? Well, Shane accidentally placed three separate pre-orders for this book over the course of two years, so there's two spare copies floating around.
Check out this post on our Patreon page for more details: https://www.patreon.com/posts/25294050