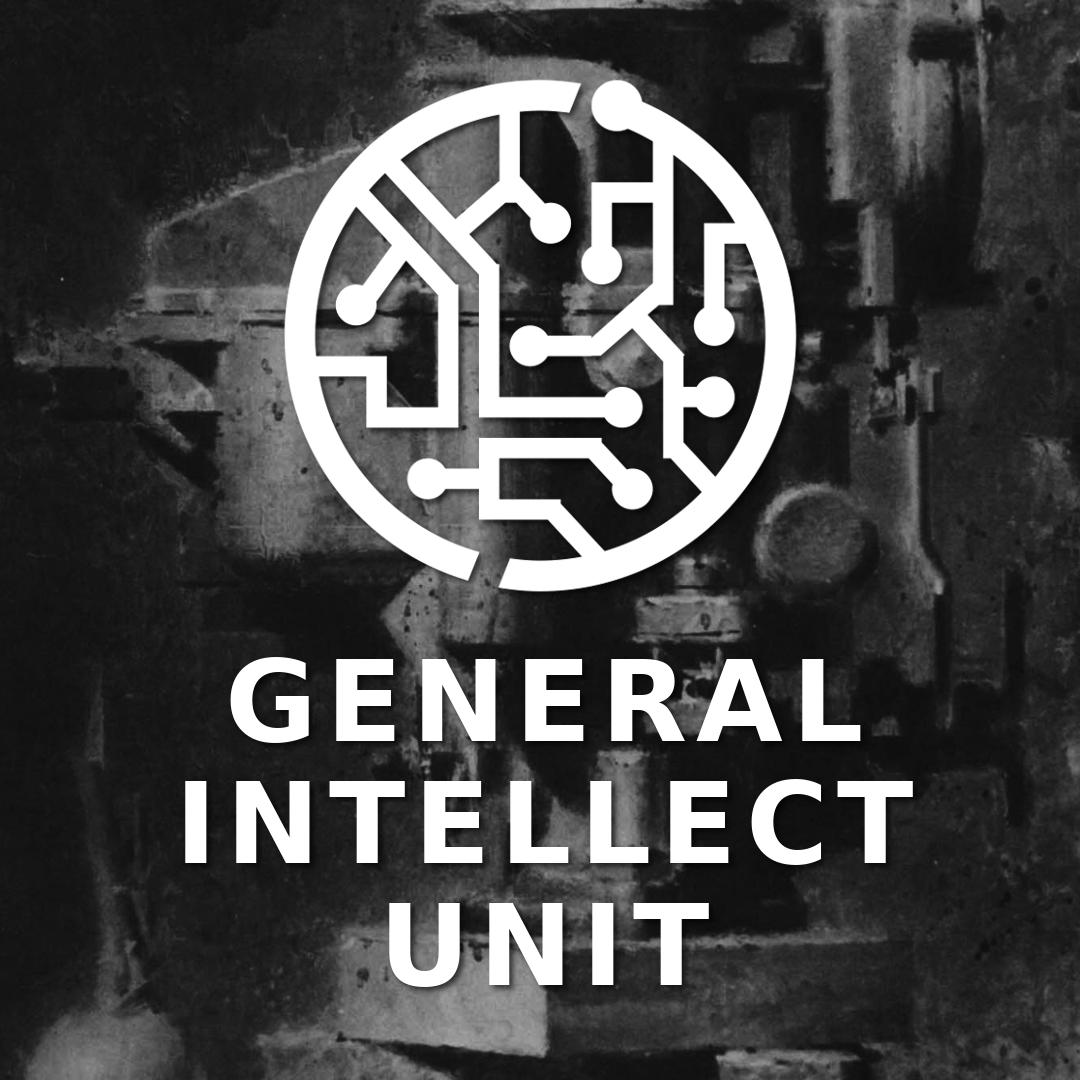 In which we begin a three-part series on Andrew Feenberg's 2002 book: "Transforming Technology".
This book "rethinks the relationships between technology, rationality, and democracy, arguing that the degradation of labor--as well as of many environmental, educational, and political systems--is rooted in the social values that preside over technological development."
If you like the show, consider supporting us on Patreon.
Links: