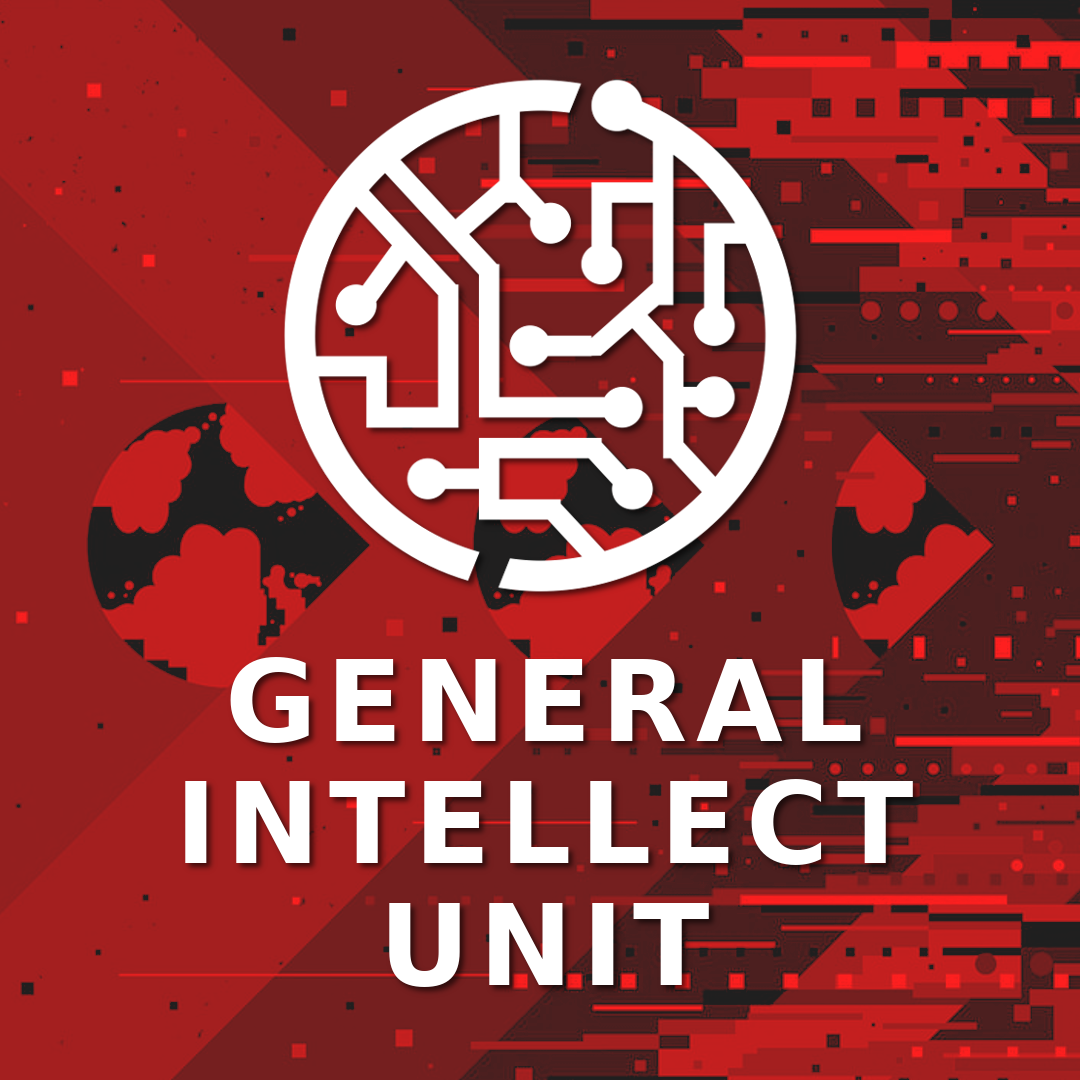 In which we talk about Accelerationism, it's bizarre history, and it's recent Left-wing manifestations.
We read from three articles: "Accelerationism: how a fringe philosophy predicted the future we live in" by Andy Beckett, "Terminator vs. Avatar: Notes on Accelerationism" by Mark Fisher, and "#Accelerate, Manifesto for an Accelerationist Politics" by Alex Williams and Nick Srnicek.
(PS: We will never miss an opportunity to dunk on Nick Land.)
If you like the show, consider supporting us on Patreon.
Links: